We constantly aim to offer our customers high-quality products and exceptional service. See for yourself! Here we explain our rigorous material testing and how we ensure high-quality products and services.
MATERIAL TESTING AND QUALITY ASSURANCE
Our company is certified to EN ISO 9001:2015. Our quality assurance and materials technology departments are responsible for monitoring quality standards and ensuring continuous improvements to our products, processes and services.
If you require a specific material test beyond those we conduct and document at the production site, our quality assurance staff will arrange to have the tests performed on the material for you. These tests are usually conducted by external material testing laboratories, ensuring independent results and avoiding any potential conflict of interest. Specifically, the following services are provided:
third-party acceptance by recognized classification societies (DNV GL, TÜV, ABS, RMRS, BV, RINA, etc.)
ultrasonic testing
tensile testing (at varying ambient temperatures)
notch bend testing (at varying ambient temperatures)
hardenability testing by end quenching
hardness testing (HB, HV, HRC)
non-destructive surface crack testing (dye penetration test, magnetic powder test)
grain structure examination (grain size, degree of purity)
individual product analysis
PRODUCT QUALITY
High product quality is chiefly determined by procurement of quality material. We work exclusively with suppliers that we have certified. Three-quarters of the material we stock is sourced from German or European steel works. Orders are placed in accordance with detailed delivery specifications, which are continuously updated by our materials technology department. This approach not only ensures that our products fulfil applicable standards (DIN/EN/ISO), but also that they have various additional properties, depending on the material. Examples of how we attain exceptional material characteristics:
Mass fractions of selected alloys are at the high end of standard requirements, which both improves the mechanical properties of materials and reduces the costs of heat treatment.
Minimizing damaging material components such as sulphur and oxygen increases the degree of purity and, as a consequence, the quality and durability of our customers' products.
Stress-relief annealing at the production site reduces the risk of material distortion, in particular during nitriding.
Manufacturing processes are compliant with the guidelines of recognized classification societies (DNV GL, TÜV, ABS, BV, RMRS, RINA etc.), which facilitates passing maritime and industrial inspections.
High reduction ratios ensure that the material will pass stringent ultrasonic tests already carried out at the production site, for example to EN 10308 Table 2 Class 4 or KV6000.
Notch impact strength tests performed at sub-zero temperatures at the production site ensure that the steel will perform well in low temperature regions, saving you the effort and cost of subsequent tests.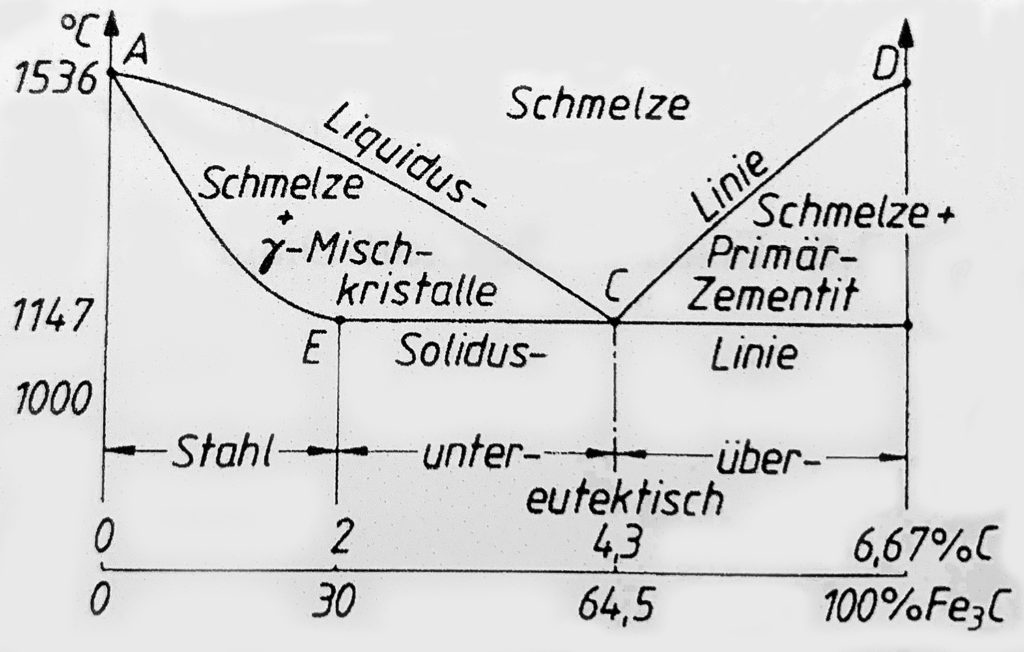 As we see it, excellent service means meeting our customers' numerous specifications and fulfilling their wishes, quickly and efficiently. To do so, our staff draws on our broad spectrum of raw materials, our diverse processing capabilities and other services to create a customized customer product.
This requires a high level of business and logistical expertise as well as sound technical know-how. Our sales staff regularly receives training in the newest material technologies, material processing and heat treatment methods.
Moreover, it is essential that our staff has real-time access to information regarding production status, current stock levels, processing and delivery times, among other things.
Our ultra-modern ERP software provides information on the rod lengths and weights as well as the works test certificates listing material properties for more than 30,000 rods in our stock – at the press of a button.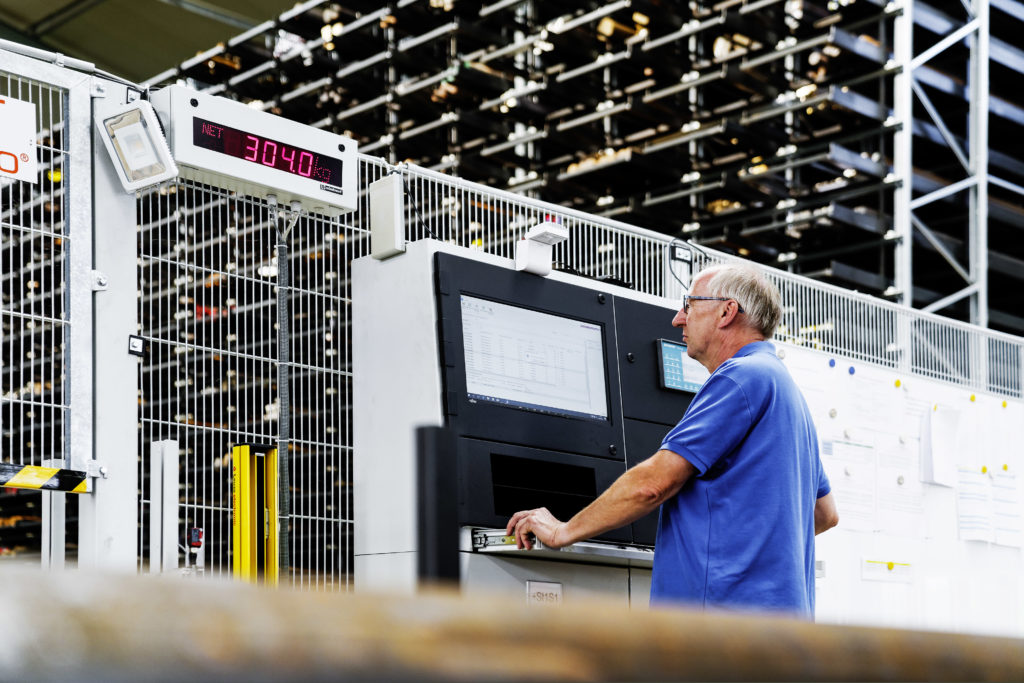 Other proof of the quality of service are short response and processing times. From receipt of the inquiry to delivery of the finished product is often only a matter of a few days. Short delivery times, previously possible only for spare parts when machines were idle, are now standard for most orders.
We have optimized our processes to ensure that we satisfy our customers' delivery requirements. For example, it normally takes less than 60 minutes for us to provide a quotation after receiving a customer request; orders are sent straight to production without delay. Our numerous high speed saws and state-of-the-art warehousing technology guarantee short production times, so that the finished material is ready for shipping or to be picked up within a few hours of the order.